I lucked out and found some old S&W front sights from an estate sale ( D- S&W Red Post blade)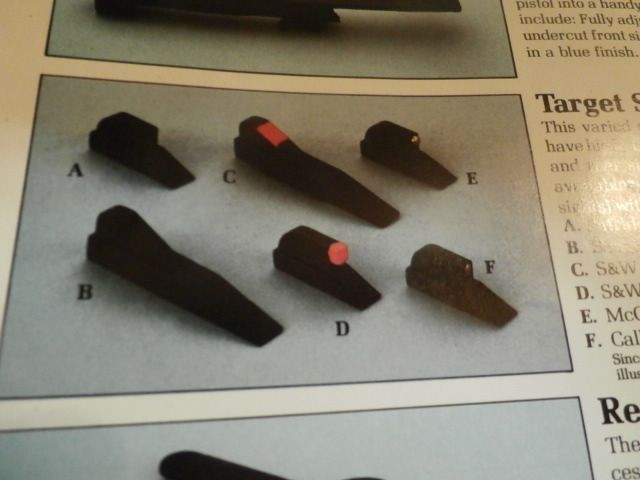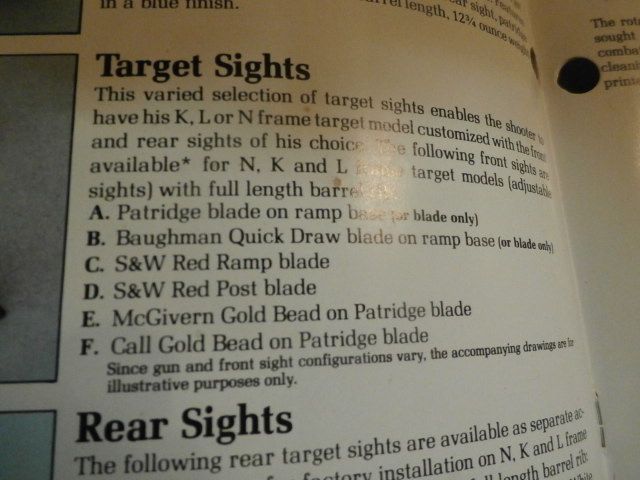 A couple of ramps and a red post blade... Removed the blade from my 7 1/2" 657 then filed and fit the red post and drilled the pin hole. My eyes need all the help they can get so with the red post and W/O Rough country rear I now have a 50 yard iron sight system I can see..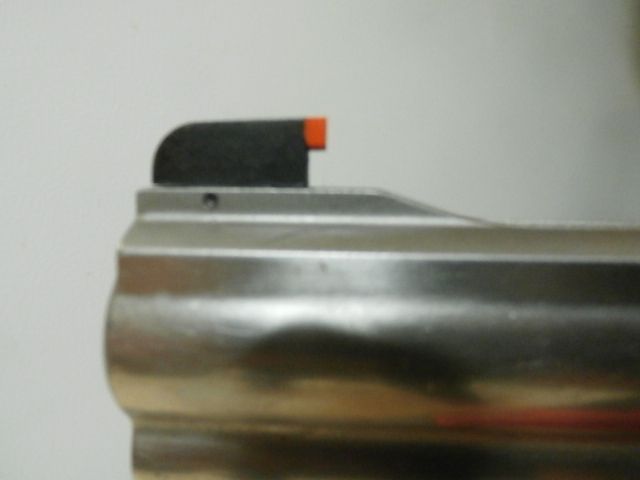 _________________________
Life member-NRA-SCI
Member-HHI #2900-HHASA #067
Colt-Ruger-Freedom Arms-and S&W Collector Assoc.s
"I have more guns then I need but not as many as I want" "Handgun hunters HAVE to be good"