I was pleasantly surprised to find Dan Wesson SS barrels/shrouds for sale on CZ`s web site. Having all the barrel lengths for my 744 except ten inch I purchased their 10" VH barrel/shroud along with a orange front sight. What`s amazing is the same barrel sold for $524.50 yesterday on ebay. CZ is selling 44 and 357 mag barrel assemblies in blue and stainless in 2 1/2"- 4"- 6"- 8" and 10"... Now if they would offer the same lengths in blue 32 Mag I would be a happy man.....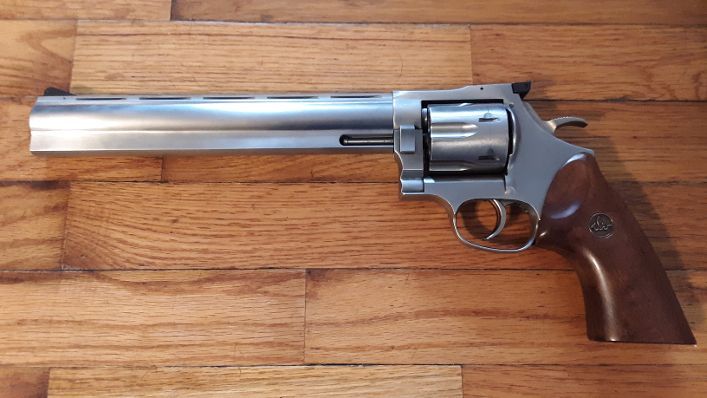 _________________________
Life member-NRA-SCI
Member-HHI #2900-HHASA #067
Colt-Ruger-Freedom Arms-and S&W Collector Assoc.s
"I have more guns then I need but not as many as I want" "Handgun hunters HAVE to be good"